On Campus Events
Campus Tours
Join us for a tour of our campus with one of our Student Ambassadors. You will also have the opportunity to meet with one of our admissions counselors or talk about the admissions process. We hope to see you on campus soon! Click here to register.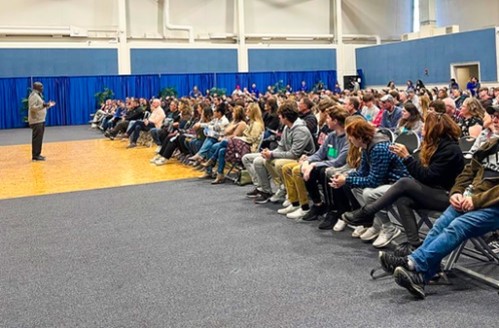 Open Houses
Join us during one of our upcoming Open Houses to learn more about our academic programs, student activities, first year experience, and more. Click on the calendar to register! Register here!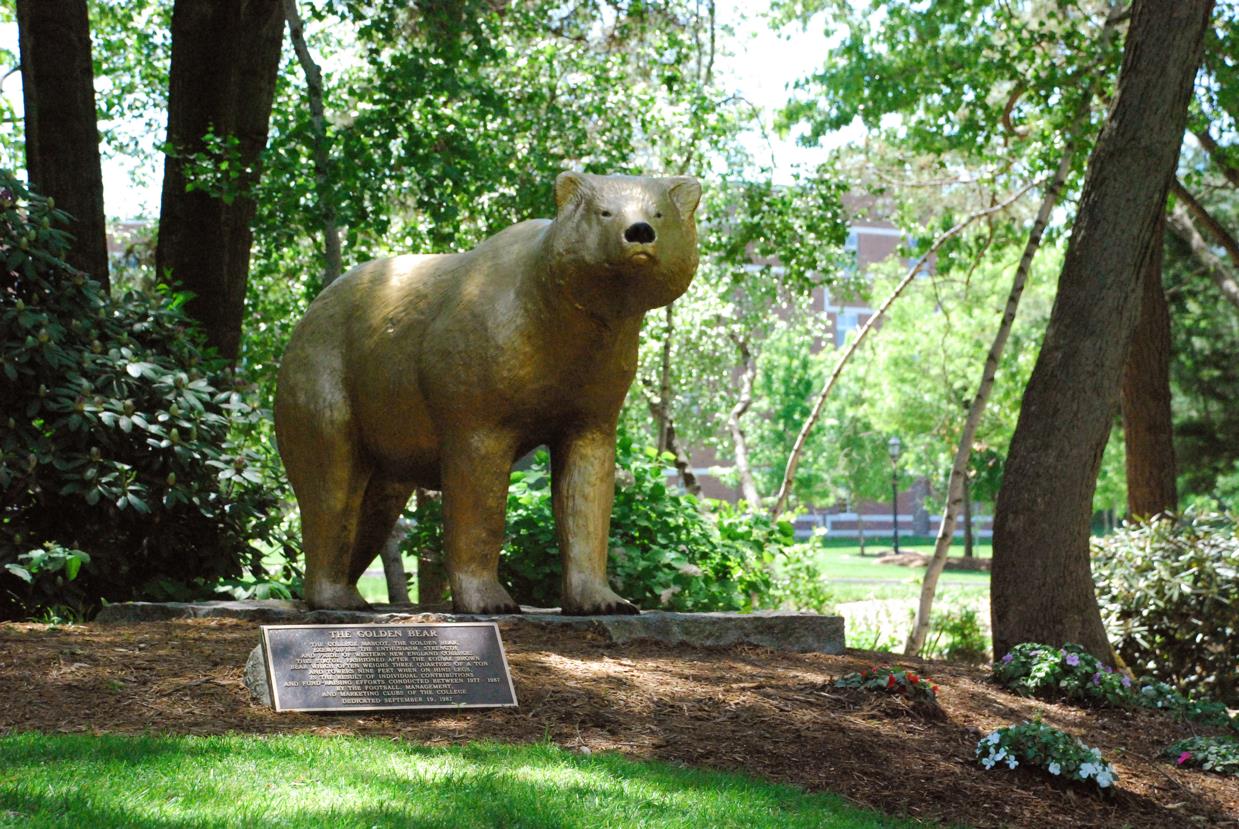 Accepted Students' Day
Accepted freshman and transfer students for fall 2024, this event is just for you! Join us as we celebrate your accomplishments and acceptance to WNE!  During Accepted Students' Day, you'll connect with faculty in your major, meet new friends and participate in activities with current students, tour our residence halls and campus, sit one-on-one with a financial aid counselor to finalize your financial aid package, and have a chance to make your tuition deposit and secure your place in our incoming class.  Register now!


Group Visits
If interested in bringing a group tour, please contact learn@wne.edu or 413-782-1321.
 
Virtual Events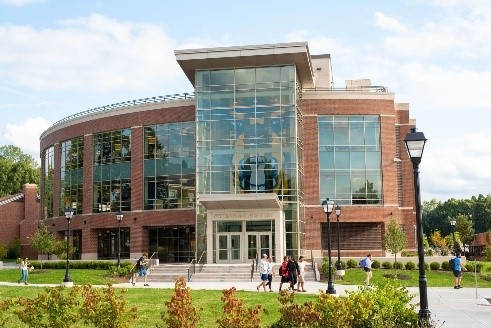 Remote Campus Tour Experience
Join us for a live information session with an Admissions Counselor followed by a remote campus tour led by our Student Ambassadors! You will have the opportunity to hear about student experiences in academics, student life, athletics, residence life, and get any of your questions answered from the comfort of your own home. Remote campus tours are offered Tuesdays at 12pm and 4pm and Fridays at 12pm EST for approximately an hour and fifteen minutes - register today to learn more about Western New England University!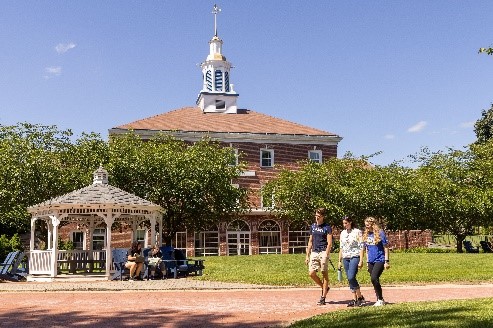 Transfer Decision Day
Exclusively for Transfer students, join us for one of our upcoming Transfer Decision Days on December 1st (virtual) and December 13th (in person). By attending you can: meet with a transfer counselor to discuss the next steps in the admissions and financial aid process, as well as determine the exact steps you will need to take in order to start classes in the Spring! Click here to register!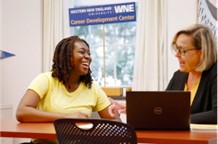 Transfer Virtual Community College Advising Appointments
If you are a student at one of the community colleges listed below, please click on the link for your institution to schedule an appointment with a transfer counselor.




Asnuntuck Community College
Berkshire Community College
Bunker Hill Community College
Greenfield Community College
Holyoke Community College
Hudson Valley Community College
Manchester Community College
Middlesex Community College
Quinsigamond Community College
Springfield Technical Community College
Tunxis Community College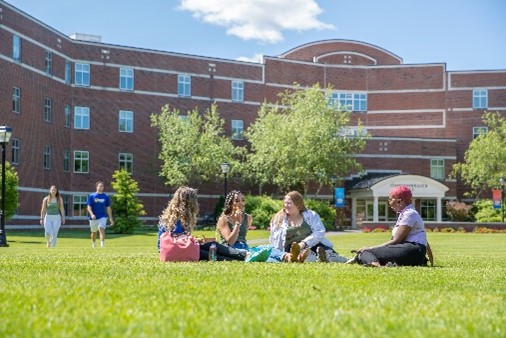 Transfer Virtual Appointments
If you would like to make a phone or video appointment with your transfer counselor please fill out this appointment request form.